Chartered Architects Design & Build
Ayad Al-Tuhafi Architects Has An Extensive Experience In The Full Development Process. 
Ayad Al Tuhafi Architects LTD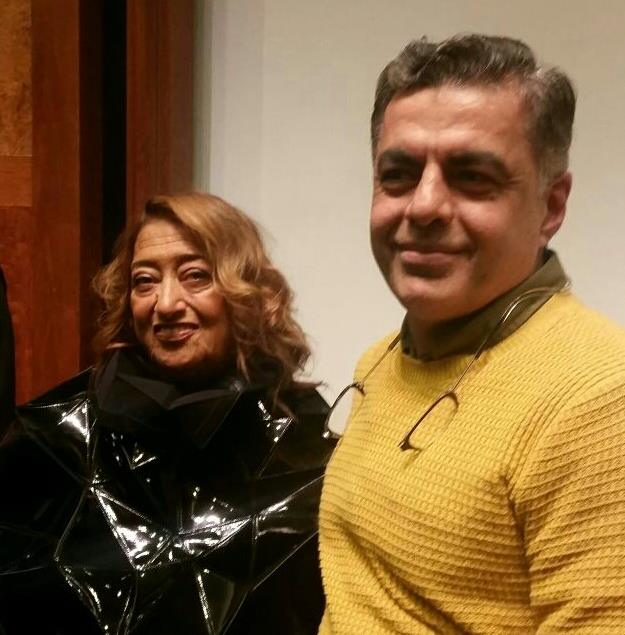 Ayad Al-Tuhafi Architects is a Central London based chartered practice (member of the Royal institute of British Architects; RIBA ) with over 25 years of experience in the UK and International Market.
Conceptual + Developed Design + Planning
Technical Design + Building Regulations​

We are passionate to find the center of every space; our centers are fluid and move with time!
We are fortunate to practice from the center of the center of the world.
Ayad Al-Tuhafi Managing Director