Established to control quality, Your design is only as good as the people that build it
Design and Build.
One stop shop from concept to completion.
New and Modeling.
High end of the residential market in Central London
Construction and fit out work for Ayad Al-Tuhafi Architects.
We take full pride in the quality of our work and we commit ourselves to full maintenance for our completed projects.
Supply Chain.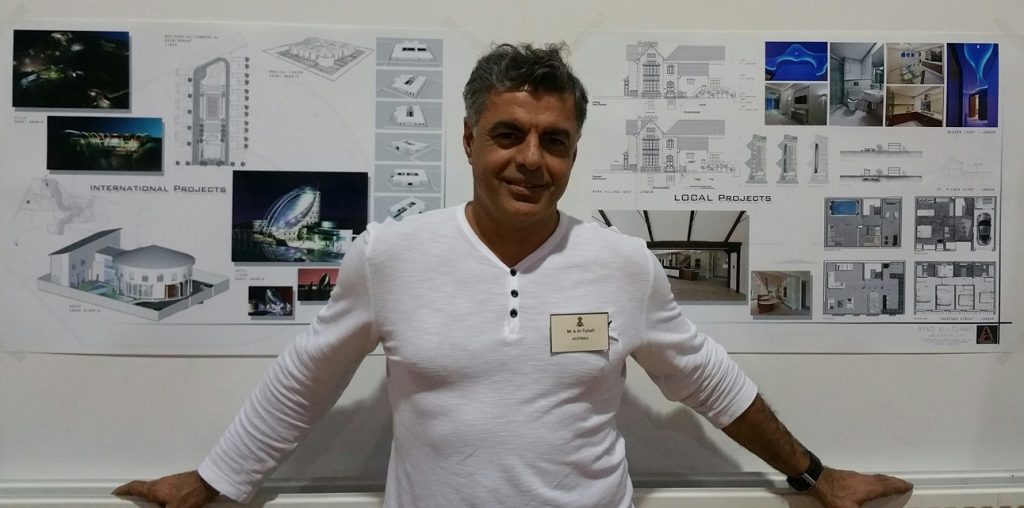 Contemporary Spaces was established to control the quality of build for Ayad Al-Tuhafi Architects' design work.